Missionary Care and Support
Providing biblically sound, therapeutic support, to missionaries, their loved ones, teams, and organizations.
Pre-departure therapy is our preventative care model. It allows individuals and families to build rapport with a licensed therapist, discuss potential obstacles, barriers, and problem solving strategies before entering the missions field.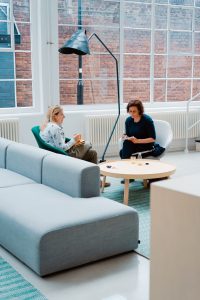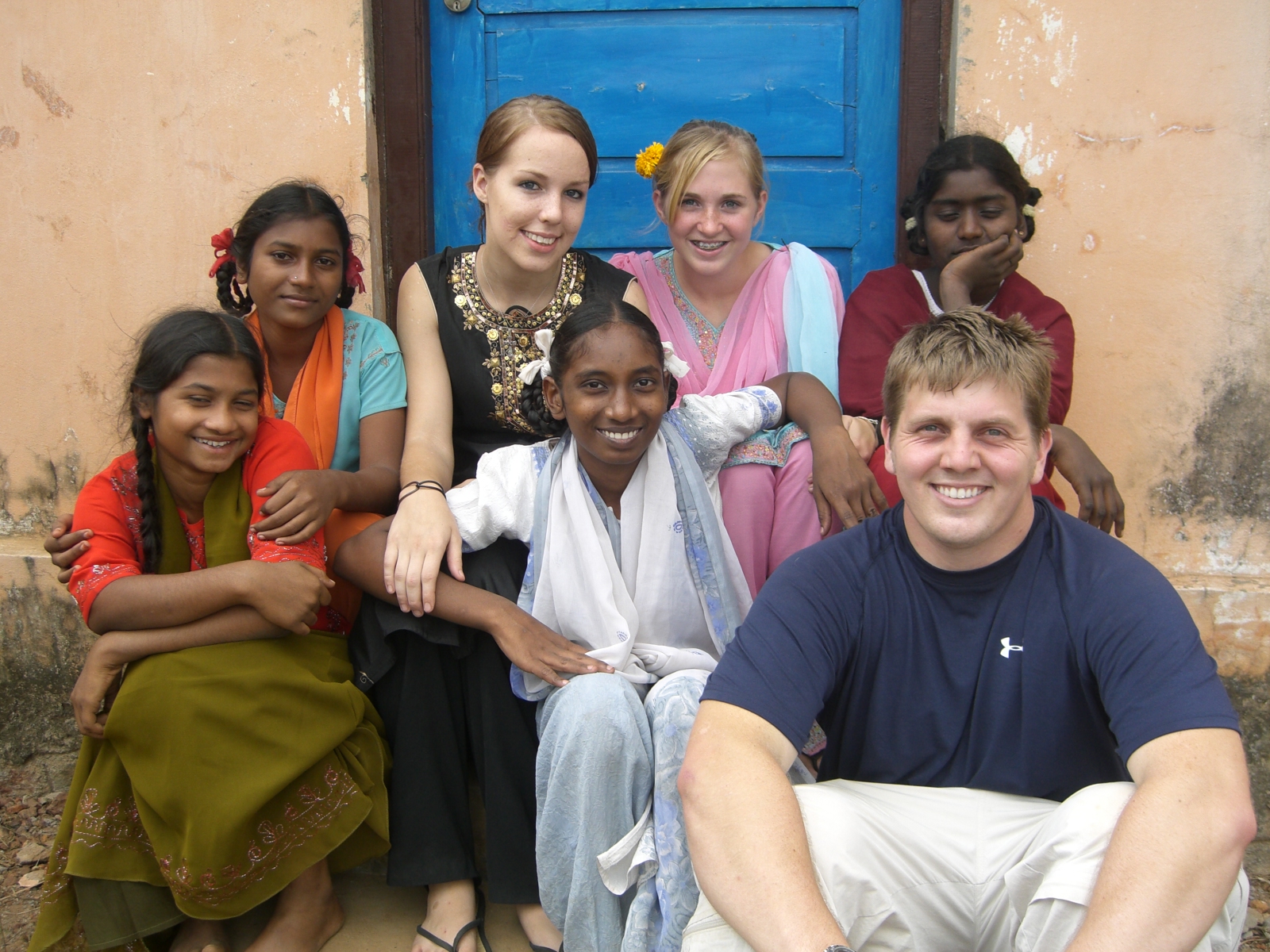 We provide therapy sessions via telephone, video conferencing, or in-person while individuals and families serve overseas. Our licensed therapist engage in relular session to discuss and process the joys and difficulties of serving abroad. Therapy is offered to the missionaries and their loved ones back home. 
Re-acclimation Therapy focuses on the emotions experienced by individuals on furlough or entering retirement. Sessions focus on reverse culture shock, grief, trauma, rebuilding relationships, and loss of purpose or identity.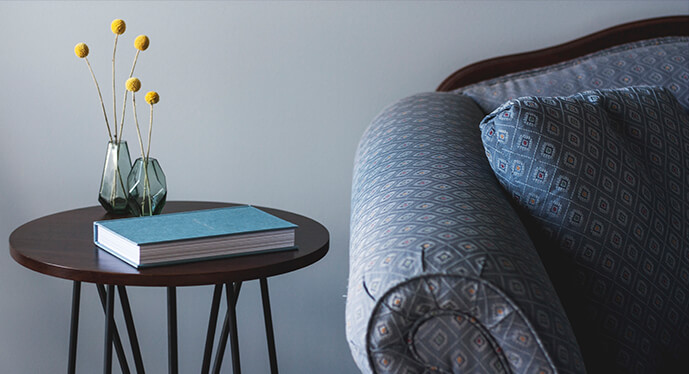 Missionary care and support is vital to the productivity and longevity of a missionaries ministry. 80% of missionaries leave their field placement due to burn out and fatigue. 40% of those are diagnosed with a mental health concern.
Missionaries report feeling unable to discuss hardships and difficulties with family, friends, pastors, leaders, and supporters, due to risk of being pulled off the field, losing support, or receiving judgement. Strength International is a third party, unbiased, nonjudgemental, safe, confidential, resource for missionaries and their loved ones to process the physical, mental, emotional, and spiritual difficulties experienced in their ministry.