 reaching, supporting and educating duval county
Strength International's is equipped with Licensed Mental Health Counselors and Marriage and Family Therapist who provide local awareness and support through group therapy, psychoeducation, and local teaching and trainings.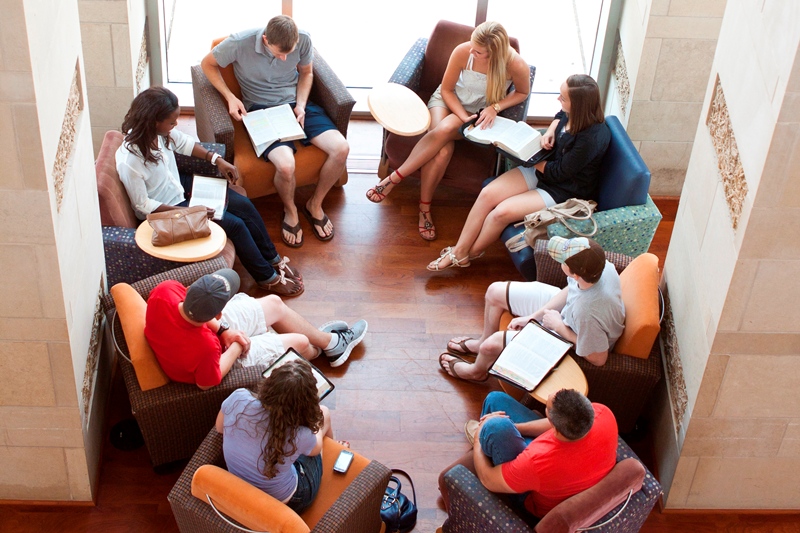 Group Therapy teaches tools and skills for managing hardships, mental health and relationship concerns.
Group topics cover Managing Depression and Anxiety, Post-Traumatic Stress Disorder, Addictions, Mindfulness and Meditation, Parenting Skills Training, Identifying and Managing Triggers, Relationship Building and Effective Communication Training.
Group Therapy allows missionaries from all over the world and at every phase to engage with others who experience similar trials and concerns. Therapist provide a safe, supportive, environment for group members to open up and be vulnerable. Therapist help members build rapport and engage in a supportive learning environment.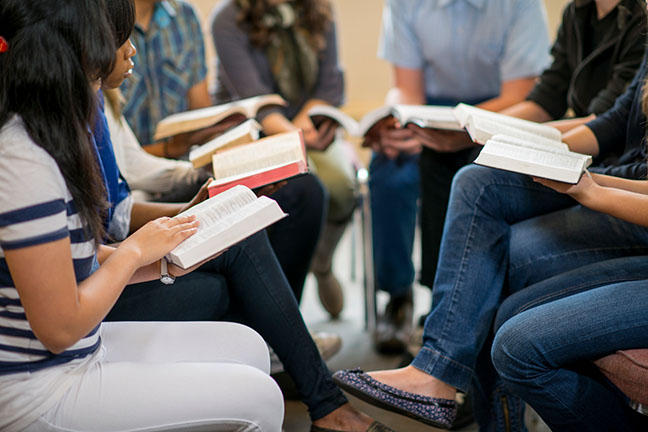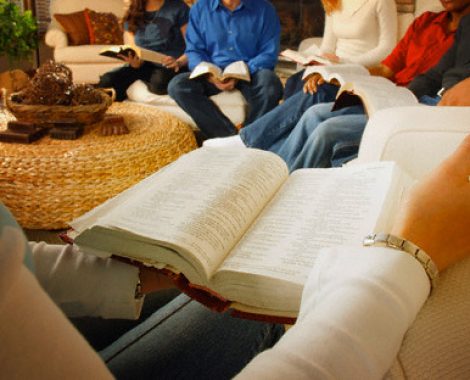 Strength International provides psychoeducation to local agencies, groups, organizations, and individuals to better equip them with the knowledge and sensitivity around mental health concerns. Teachings and education regarding signs, symptoms and treatment can reduce stigma, isolation, and unnecessary conflict. 
Therapist use Cognitive Behavioral Therapy, Dialectical Behavioral Therapy, Humanistic, Client Centered, Mindfulness and Meditation, and Solution Focused Therapy.
Contact us for your Mental health group training