Graceful Strength Through Christ
Strength International is a ministry providing biblically sound, mental and emotional support to missionaries, their families, teams and organizations locally and globally.
We at Strength International provide care and support to missionaries locally, as well as to those reaching the Nations. Check out the Programs we are providing locally and internationally.
Licensed Mental Health/Marriage and Family Therapy
Our staff are licensed therapist, volunteering their time to provide psychotherapy, addictions counseling, group therapy, marriage and family therapy, child behavioral therapy, and much more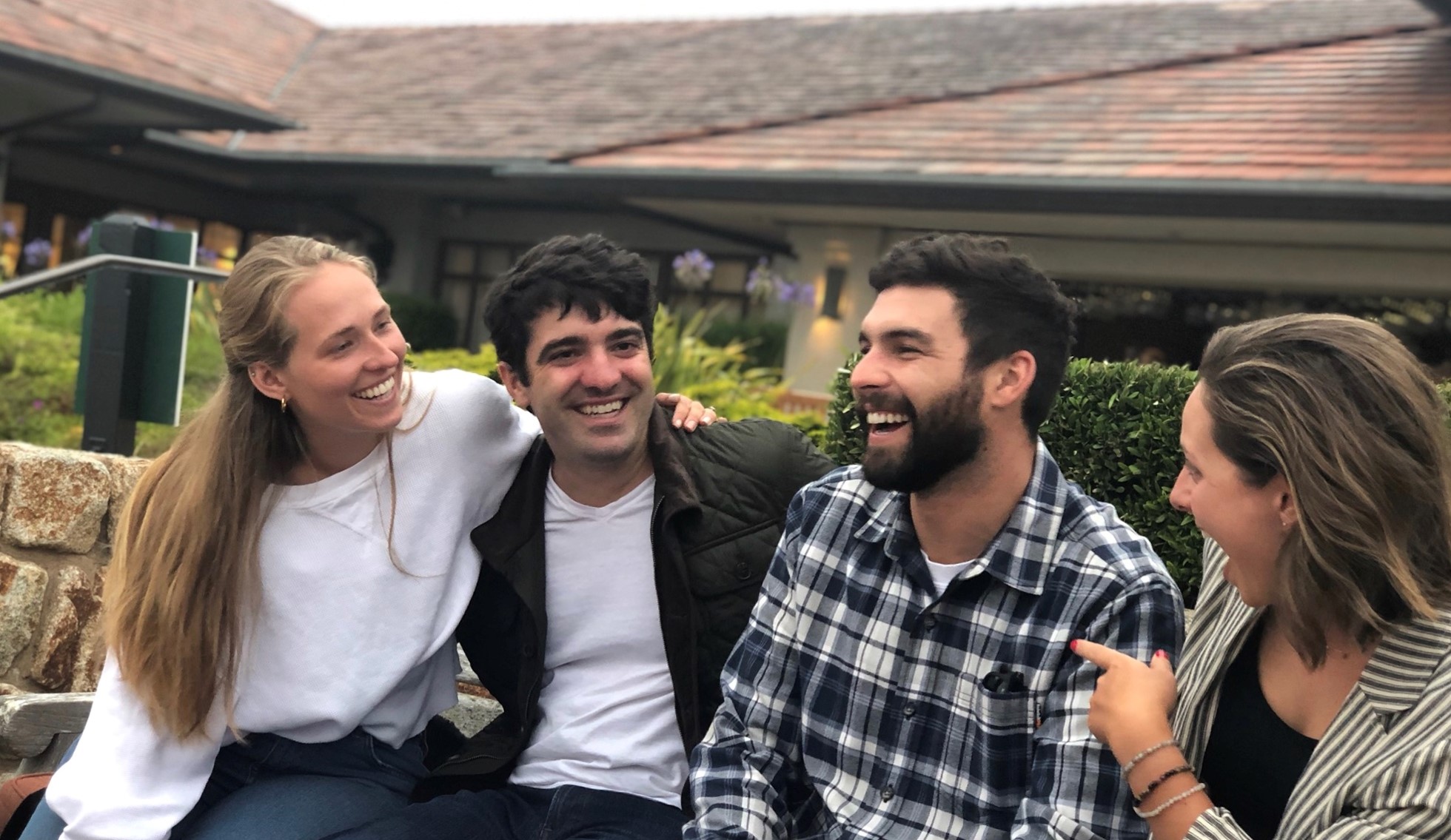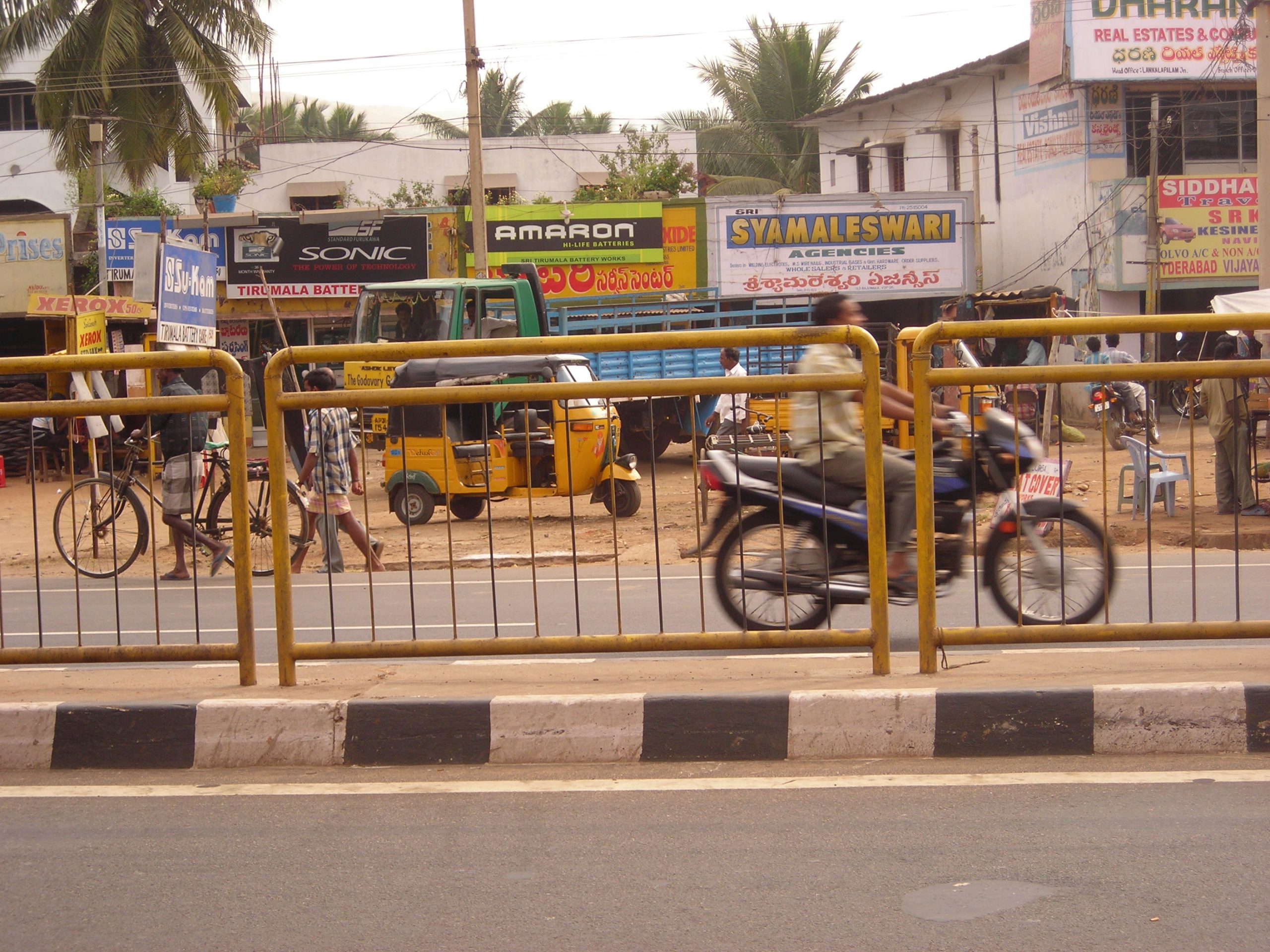 Therapy is conveniently provided both in person and via teleconferencing. Therapist offer sessions in person to those located here in Jacksonville. Virtual sessions are provided via phone calls, video conferencing, and meeting with missionaries at their ministry placement. 
Individual, Corporate and Group Therapy
Strength International offers therapy services to evangelical missionaries, their family members, churches, and Missions organizations to help equip them to be fully effective in all areas of their ministry. 
We also provide strength building, psychoeducational, therapy groups via zoom. Missonaries come together in order to increase, community, connection, awareness, skills, and coping mechanisms for every phase of their missions work  
Church And Organization Training And Equipping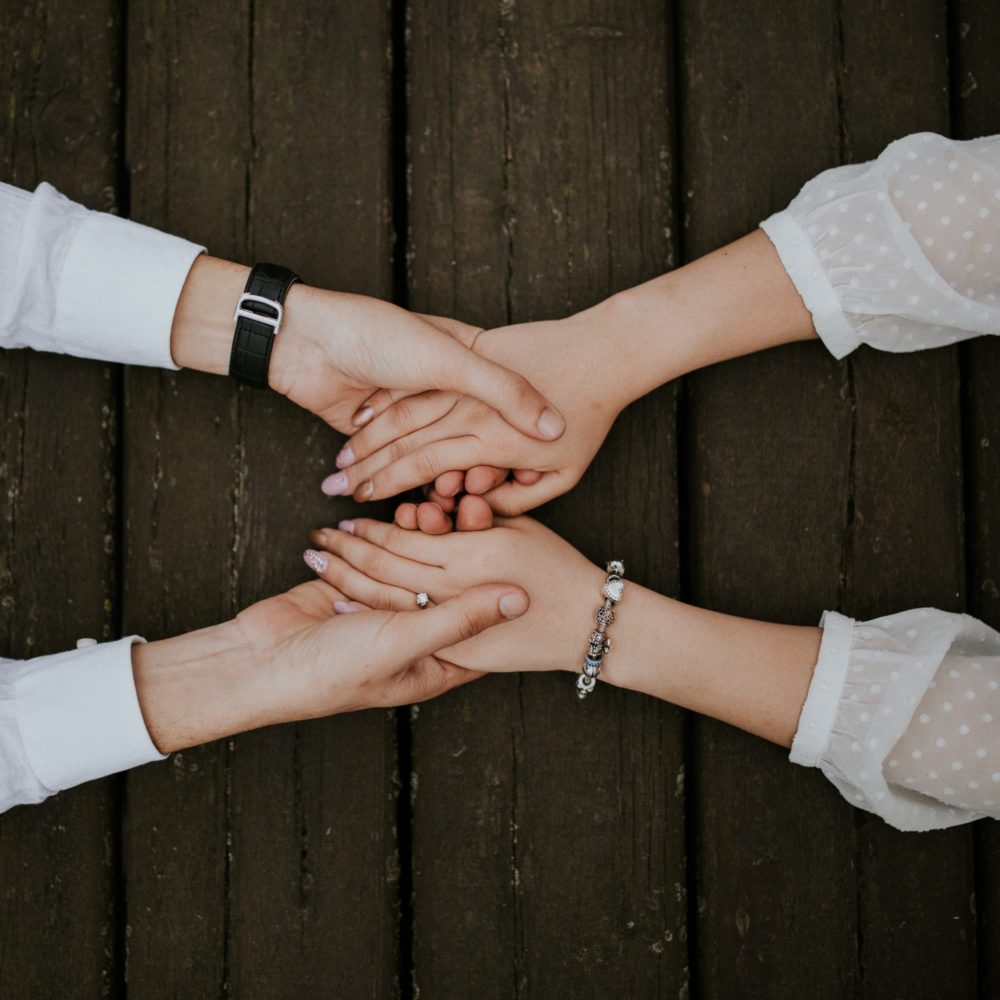 Missionary Therapeutic Care and Support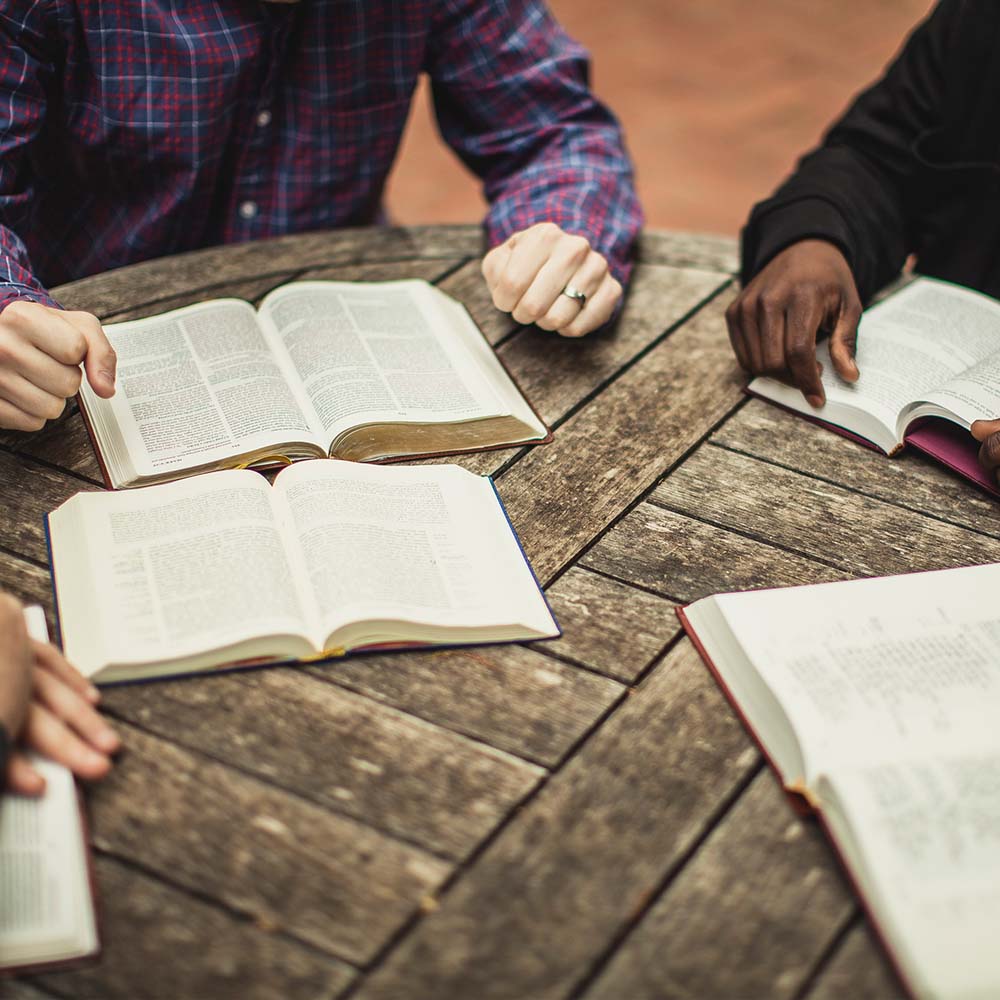 Local Group Therapy And
Education
Hebrews 3:13: But encourage one another daily, as long as it is called "Today"

Ephesians 4:23/29: Be made new in the attitude of your minds and put on the new self, created to be like God in true righteousness and holiness.
Do not let any unwholesome talk come out of your mouths but only what is helpful for building others up according to their needs, that is may benefit those who listen

1 Thessalonians 5:11: Therefore encourage one another and hold each other up, just as in fact you are doing

Hebrews 10:24-25: Let us consider how we may spur on one another on toward love and good deeds; encouraging one another